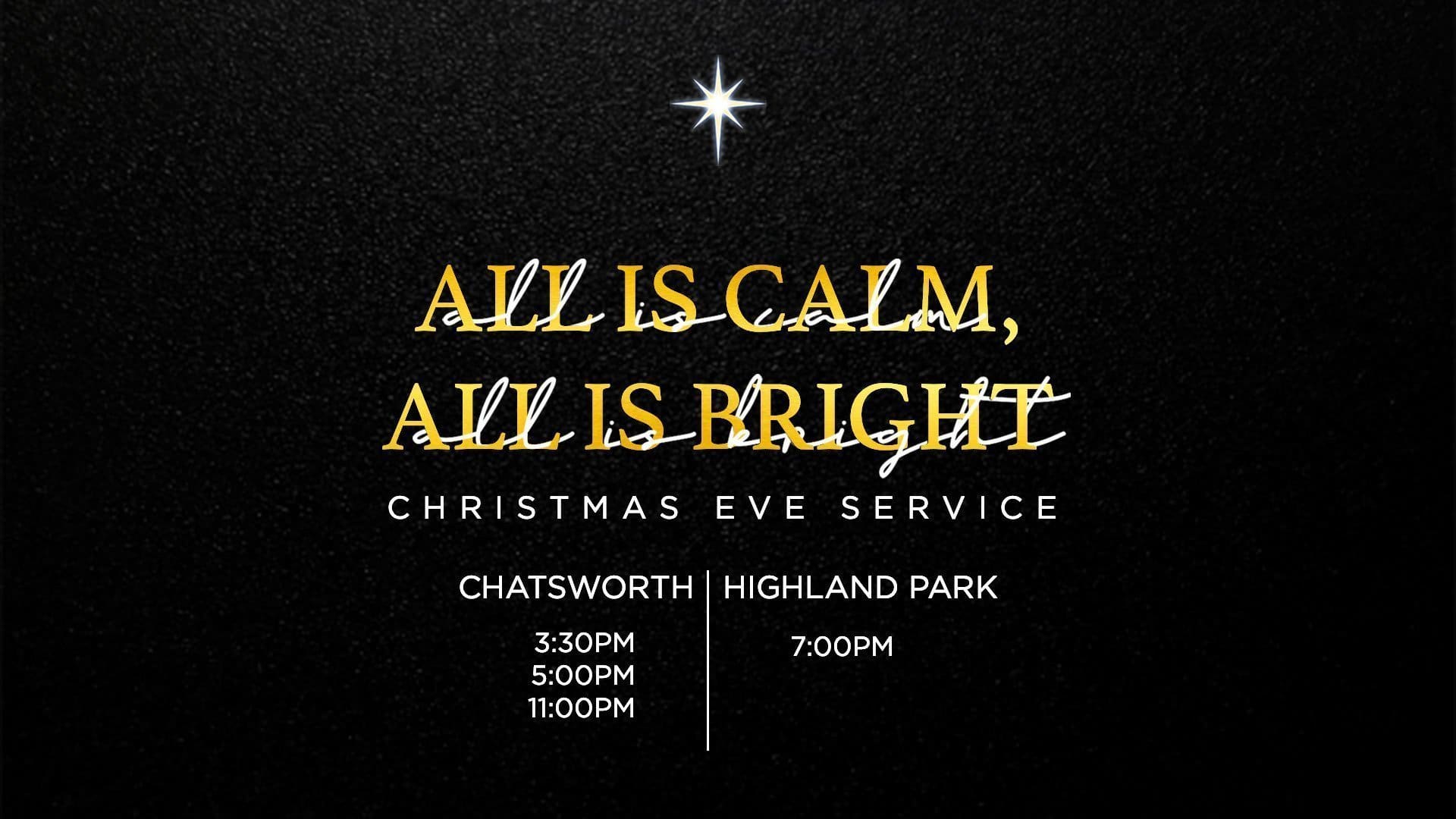 ONE CHURCH. TWO LOCATIONS.
First time this Sunday? For some people, just THINKING about going to a church is intimidating. I once heard someone describe their feeling of visiting a church like being on a BLIND DATE! (Not knowing what to expect and way too awkward! ) So if, by chance, you are feeling any of the "blind date" syndrome, here is a basic heads up for this Sunday. Don't worry, it is going to be awesome. :)
1.  Friendly people will help you find your way around
2.  Kids will enjoy their own fun, age appropriate classes during the adult service
3.  A live band will play 3 songs (you can just listen or sing along)
4.  Someone will talk about something practical that matters to your life
5. … and the whole thing will be over in about 70 minutes.
Pastor Justice