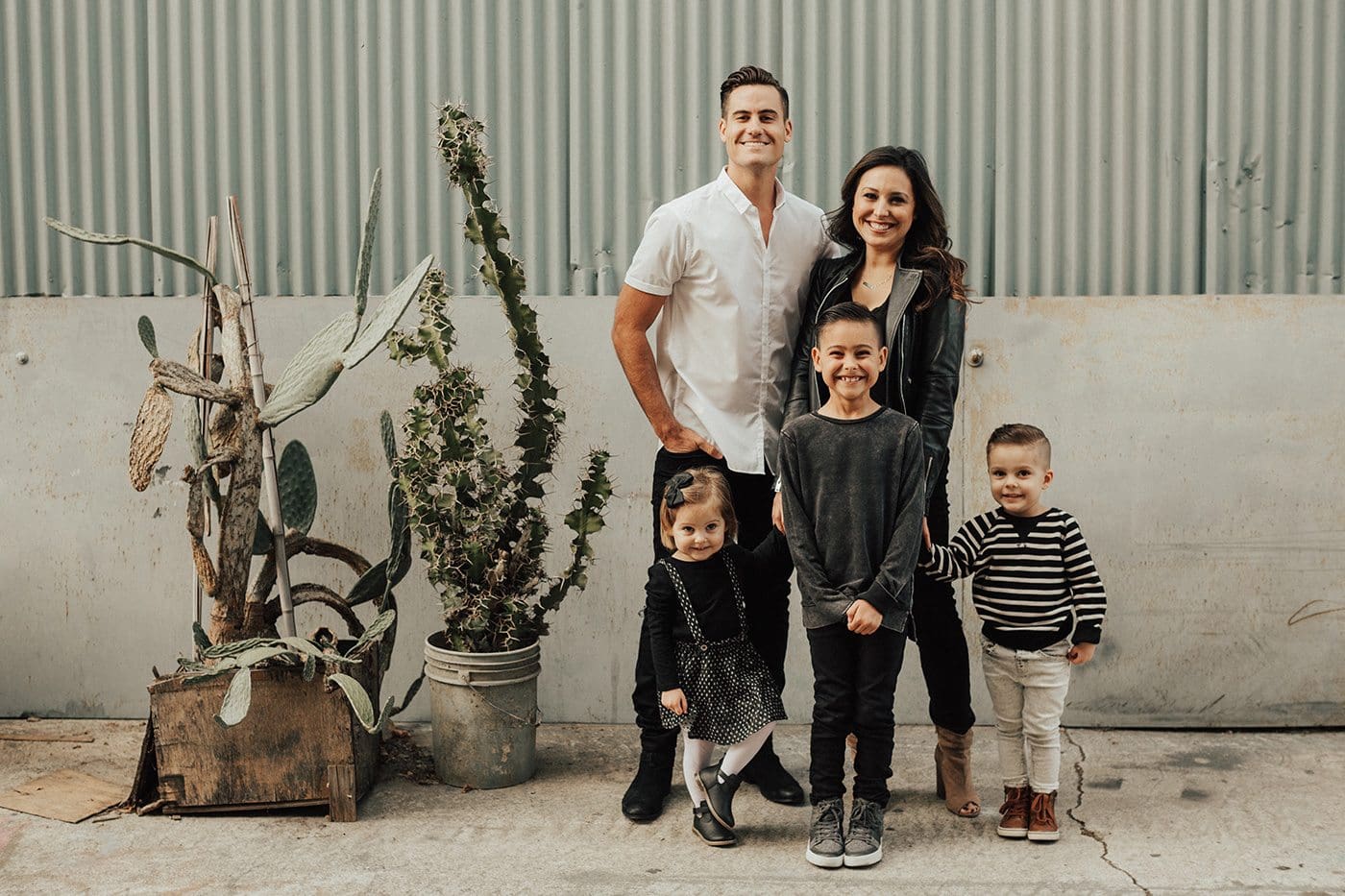 Q&A with Pastor Justice
Q: Ok, here are a couple fun ones first, favorite movie?
PJ: (laughs) Thats a tough one, I think its a tie between The Dark Knight and Rocky IV.
Q: Favorite quote
PJ: Oh man, I should probably quote a scripture here (laughs) but I think "True success is helping others succeed." Is that cheesy?
Q: Not at all. Tell me about your family.
PJ: I met my wife Maria in college just a few months after I started following Jesus. We got married pretty your, 22, but it was the best decision of my life. We have been married almost 11 years and have 3 kids. My oldest is 7.
Q: What would you say most prepared you to start your own church?
PJ: Well, Bible college helped a lot. I finished with a BA in Leadership in Ministry from LIFE Pacific College, but I think I learned the most working for 5 years in Highland Park as an associate pastor at my father in-law's church. That is where I learned how to love and serve people, no strings attached.
Q: Highland Park is you second location, correct? Why start another church?
PJ: Yes, we started our Highland Park location a few years ago and its been an amazing adventure. HLP is an incredible city and we acquired a sweet building right on York Blvd where we do a
6pm
evening service
on Sunday
nights. It is a lot of fun. We don't call it another church, though. We are one church in two locations. Same mission, vision and values: Love Jesus. Serve people. Adopt the city.
Q: Last question: Why start a church? Aren't there already a lot of churches?
PJ: Yes, you're totally right, there are a lot of great churches around. Honestly, we just wanted to start something for our friends who would never step foot in church. For some reason those other churches didn't seem like an option for our friends. Maybe they weren't feeling the vibes or maybe they felt judged or maybe they just didn't know anyone there. We started Freedom so our "un-churchy" friends who could better experience God. We believe God designed us to have a real relationship with Him and incredible life giving relationships with others. I'm just convinced you can't experience life to the fullest without Jesus and the right people around you. Community is one of God's greatest gift. Something really special and powerful is happening at this church and we just want everyone to be apart of it.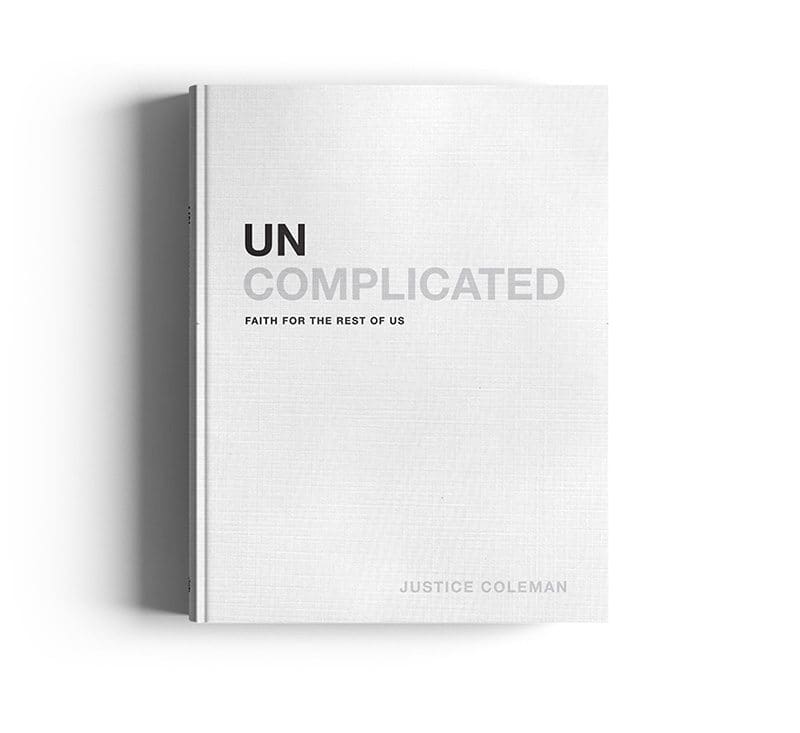 God never intended faith to be complicated. UNCOMPLICATED is a book and video series designed to help guide you through 10 big questions of faith. Does God have a plan? What is discipleship? Why believe the Bible? Who is God the Father? Who is God the Son? Who is God the Holy Spirit? What is prayer? What is worship? What is water baptism? What is church?