Freedom youth ministry exists to see the next generation encounter the love of God.
Our mission is to help students discover the plans and purposes God has for their lives in an environment specifically designed for them. Every Sunday students will experience creativity, biblical teaching, live music, competitions, and the opportunity to build authentic and healthy relationships.
WHEN?
Every Thursday at 6pm
WHERE?
The Freedom Center
9200 Owensmouth Ave
WHO?
For Middle School & High School Students.
SUMMER BASE CAMP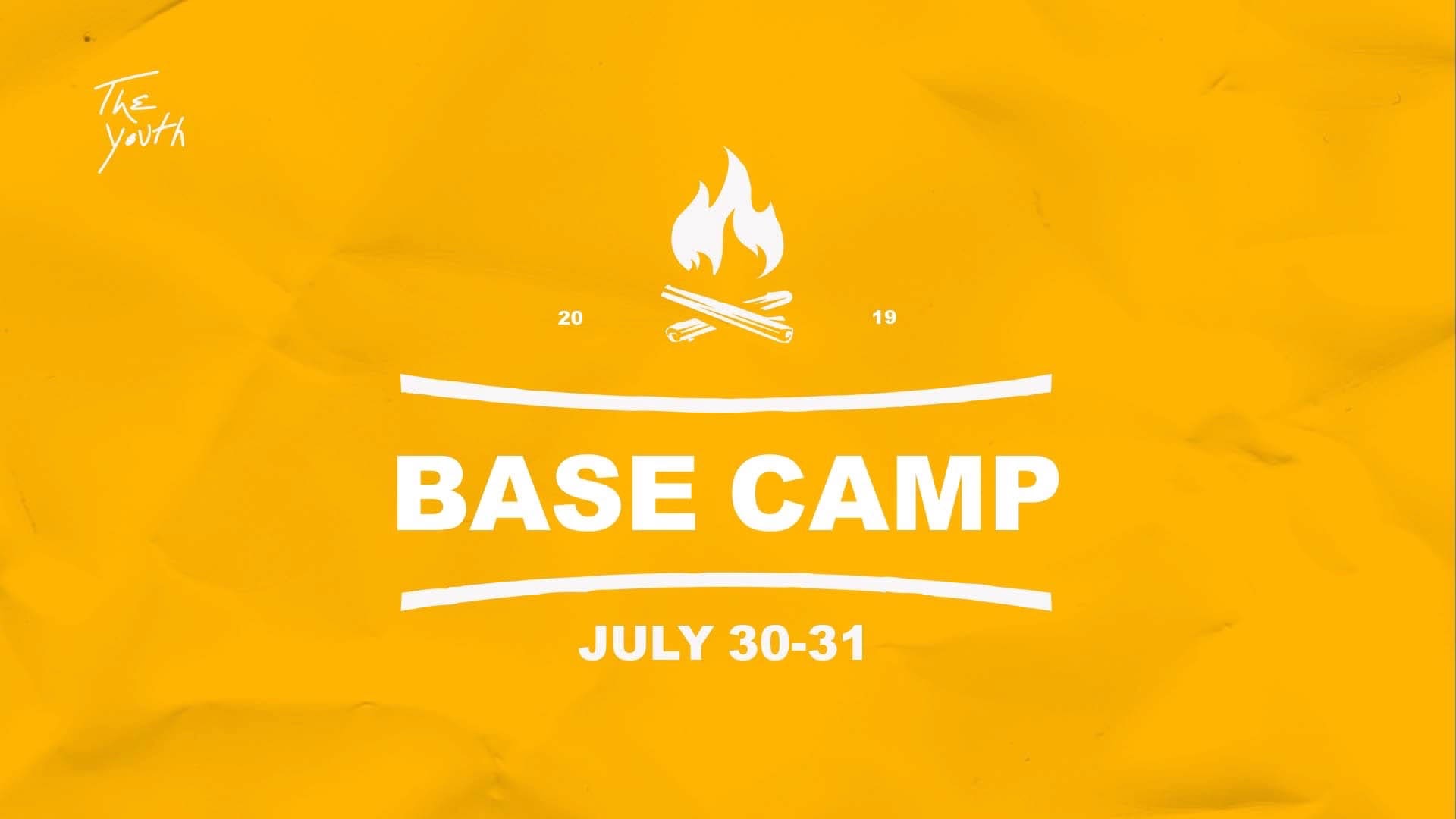 We want to invite all 6th to 12th grade to BASE CAMP happening July 30th and July 31st! We are going to pack out TWO days at the Freedom Center with everything you can think of as we renovate our parking lot into a water park, our auditorium into a movie theater, our classrooms into escape rooms, and our church into your ultimate sleepover destination between the days! You aren't going to want to miss two days packed with team competitions, time to learn about who Jesus is, and make some of your best friends! Come hang with us at BASE CAMP for the best summer send off you could ever come to!
REGISTER HERE CLICKABLE BUTTON TO
When is BASE CAMP happening?!
You will be dropped off on Tuesday July 30th at 11AM and the fun won't stop until Wednesday, July 31st!
How much will this entire experience cost me?!
This TWO DAY camp experience will only cost $60.00 and includes all activities, food, sleepover, and anything else you could need!
I want to bring a friend with me but they don't come to Freedom. Can I bring them?!
YES! We would love for you to bring your friends with you. Anyone is welcome whether they come to Freedom or not.
What should I bring with me?!
You'll want to bring a bathing suit for water day, pajamas, shorts + a shirt than can get messy during competitions, and an outfit for the next day to name a few. We'll shoot you an email with some more info as camp gets closer!
Still have a question about the youth or camp?!
Shoot us an email HERE