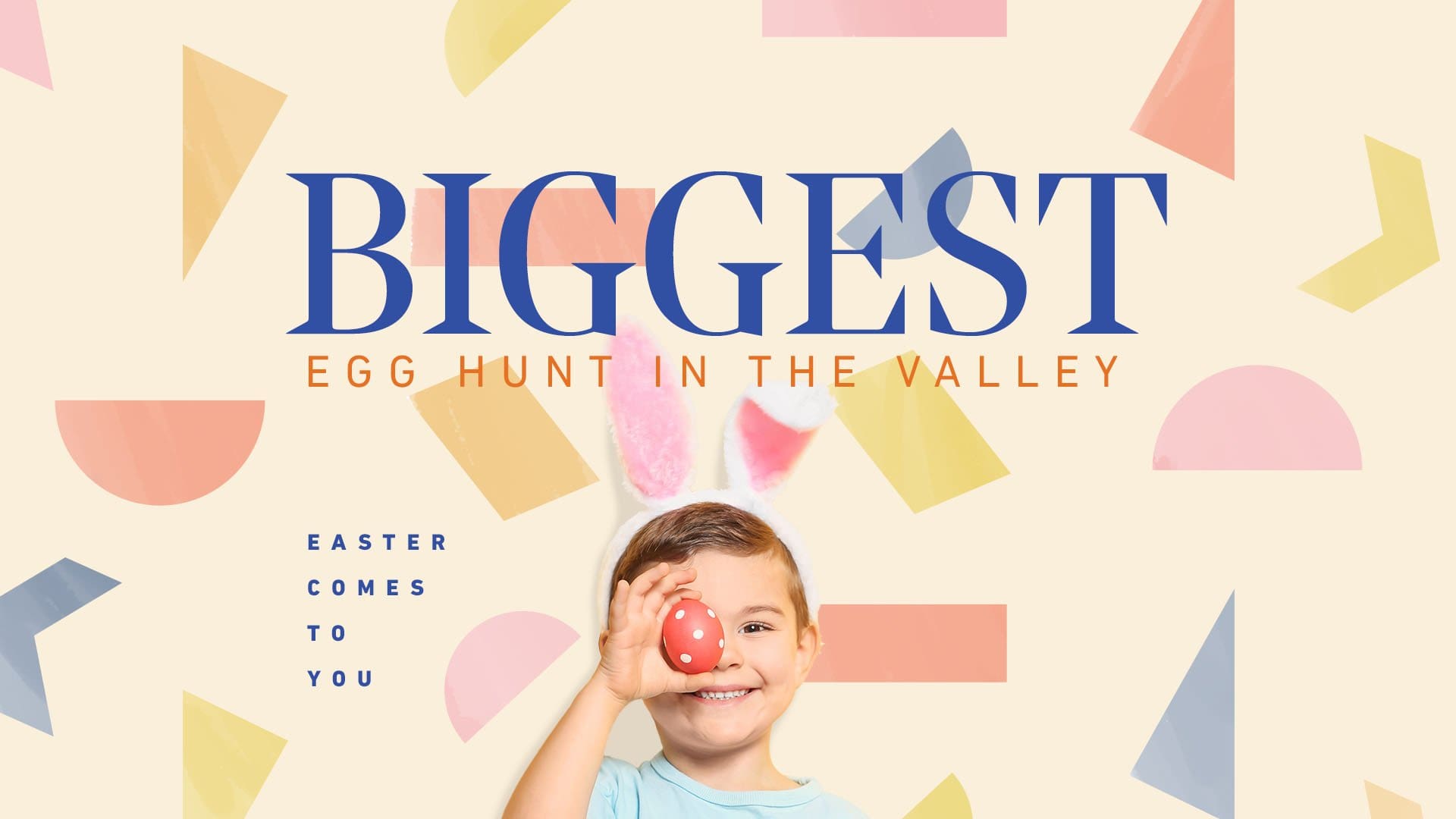 We would love to help you celebrate Easter by delivering a

FREE

Egg Hunt basket to your family. No strings attached.
✅ Easter basket
✅ 50 eggs full of candy and small prizes
✅ A craft to do with your kids
✅ A raffle ticket for larger prizes
Would you like a personalized basket delivered to your home?
Must live within 8 miles of the Freedom Center 9200 Owensmouth Ave. Chatsworth, CA 91311
Baskets will arrive the week of April 5th.
What is the plan?
Love Jesus. Serve people. Adopt the City.
This Sunday all services are relocated to church online: 8:30am, 10:00, 11:30am & 1:00pm
JOIN US THIS SUNDAY
Due to COVID-19 (Coronavirus) and California's safety recommendations, this Sunday all of our services will be moving to Church Online, YouTube and Facebook! Even though we will not be publicly gathering, many of our Life Groups will be hosting "watch parties" in their homes. This might turn out pretty fun!
Pastor Justice has a new sermon prepared called "The 5 Pillars of an Unshakable Life" that will equip you and our church for this unique season.
We are excited to worship together as one church online at our normal services times: 8:30, 10, 11:30 & 1:00pm
We will see you this Sunday at www.freedom.church/LIVE