Freedom Fam,
We launched into 2021 with an exciting commission from the Lord to "be fruitful and multiply!" For the last 11 months this word has sharpened our focus and directed our efforts in one of the most challenging seasons of our church. I am happy to celebrate with you the incredible fruitfulness we have seen through your faithful giving so far:
913 first-time decisions for Christ
111 baptisms
17,470 families served through Drive-Thru Pantry
5,071 hot meals served to neighbors experiencing homelessness
1,463 mobile showers
And we still have one month left in 2021! The Annual Impact Offering (now through the end of the year) is our year-end effort to end the year strong and set up 2022 for an even greater impact. Will you prayerful consider a one-time gift above your normal giving amount to make the following initiatives possible in 2022.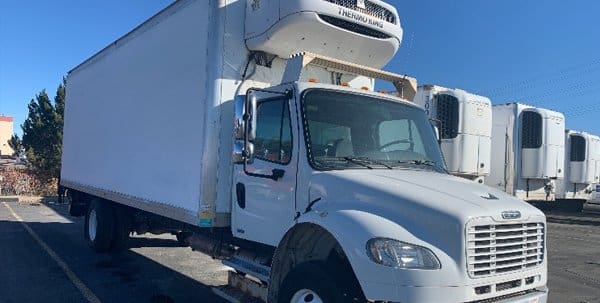 Refrigerator Pantry Truck $40,000
This past year we launched a weekly drive-thru pantry on Wednesdays at the Freedom Center that has provided 17,470 meals to families in need with no-strings attached. In November we set two back-to-back records serving over 300 hundred families in one day! We never want to turn families away again, with your help we could purchase a new refrigerator truck that will double the impact of the drive-thru pantry.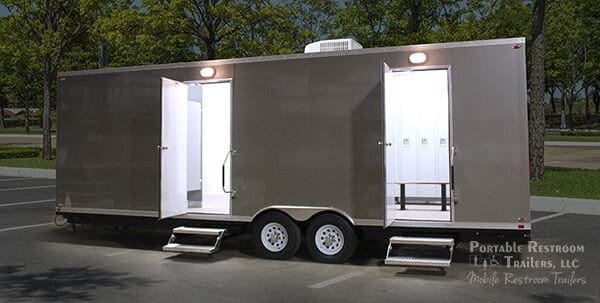 Mobile Shower Trailer $30,000
Every Saturday we provide free meals and hot showers at the Freedom Center for our neighbors experiencing homelessness. This ministry offers love and dignity to our friends and plays a key role in our recovery program. There is a remarkable difference in the way people are treated when they are clean, smell good and ready for a job interview. We are currently at capacity of 30 showers every week, but with your help we can purchase an additional mobile shower trailer and double our impact.
Church Planting & Missons $40,000
Every year we support church planting and missions through our general budget, but this year we want to invest a little extra into the following 4 leaders who started their ministries during a world-wide pandemic! Not only did they not give up, but their fruitfulness is a testimony of God's grace and His hand on their life.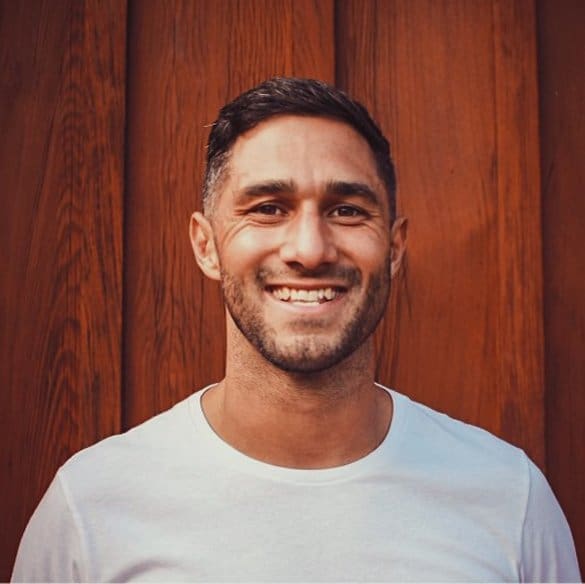 Zac Quilici
Collective Church reaching Carlsbad, CA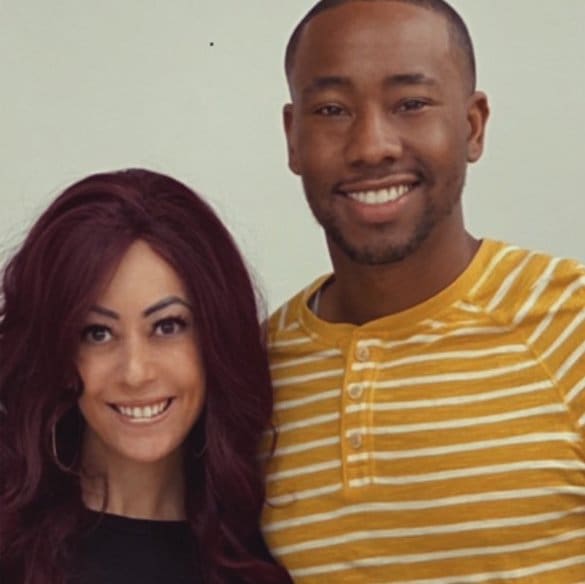 Keith-alan & Maral Hinson
Purpose Place Los Angeles reaching Northridge, CA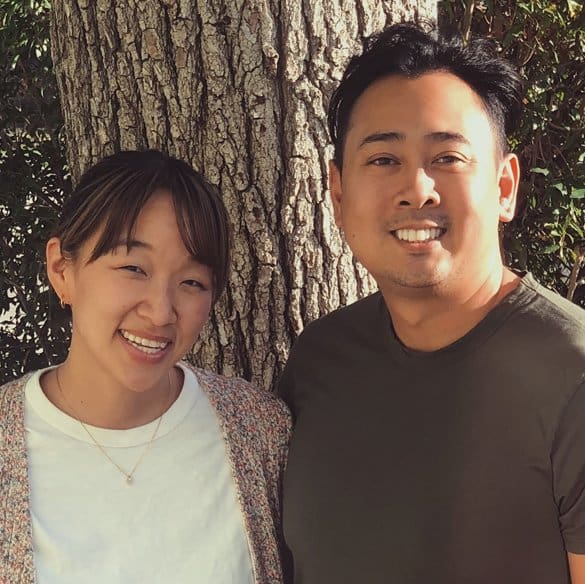 Ugit Wu & Ester Wu
Young Life reaching Cal State University Northridge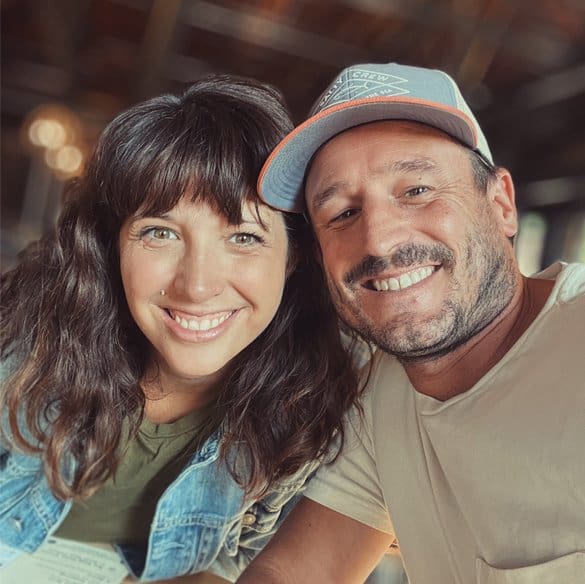 The Tarantino's
Global partners serving in the 10-40 window
Thank you for your prayerful consideration of a one-gift financial gift before the end of the year. When we partner together as Christ's church, there is not limited to how fruitful our lives can become!
Love,
Justice and Maria