It is time to build a Freedom Center that will leave a legacy in our community for years to come.
Our lease is coming to an end in 24 months and we believe God is preparing us for a property of our own. Without the limitations of a lease, we will be able to expand our mission to love Jesus, serve people, and adopt the city, like never before. The Legacy Building Fund is going to require a new level of faith from all of us, but we believe if we all sacrifice together, we will see a miracle in the next 24 months. With your help, we can build a Freedom Center in our community that will continue to see lives changed for decades to come.
STEP 1: PRAY
You must each decide in your heart how much to give. And don't give reluctantly or in response to pressure. "For God loves a person who gives cheerfully."And God will generously provide all you need. Then you will always have everything you need and plenty left over to share with others.- 2 Cor. 9:7
STEP 2: PLEDGE
When you have decided your commitment to the Legacy Fund, submit your pledge
STEP 3: GIVE
Set up a recurring gift or one-time donation under the designated giving tab "Legacy Building Fund."
Our faith goal in the next 24 months is 5 million dollars. Thank you for prayerful consideration as we step out in faith and take new ground for the Gospel.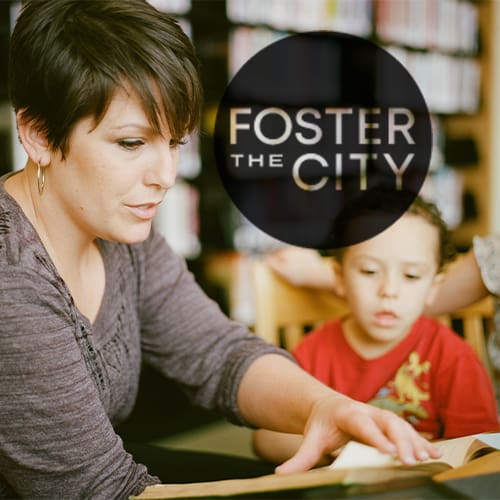 Foster the City
Every child in foster care has a name and a story, and every story matters to God. Due to a shortage of foster homes across the country, children in the foster care system are often placed outside of their community, moved around multiple times and are vulnerable to society's most pressing issues. If even a fraction of churches raise up one Foster Family with a team of Support Friends, there will be more than enough loving homes to meet the need.
For more information, please contact
natalie@freedom.church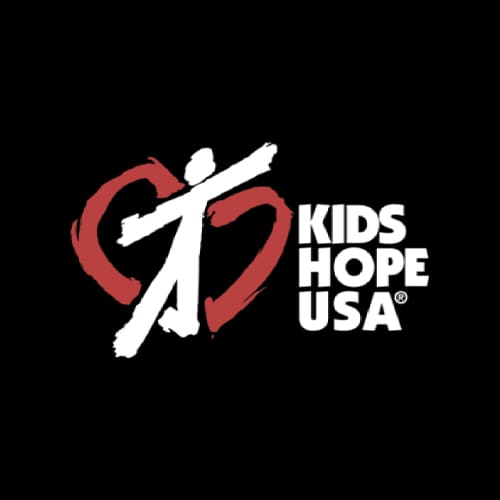 Kids Hope
Through a Kids Hope USA mentoring program, students develop life changing relationships with an additional caring and consistent adult, empowering them to thrive.
Kids Hope USA connects local churches with the neighborhood elementary schools to operate a proven and established school-based mentoring program. Through intentional training and support, Freedom Church is looking to mobilize volunteer mentors into Chatsworth Urban Planning Magnet School to meet with students once a week and develop a one-on-one mentoring relationship. Those relationships matter and give value to each student.
For more information, please contact
747-900-1498
kidshope@adoptthecity.com