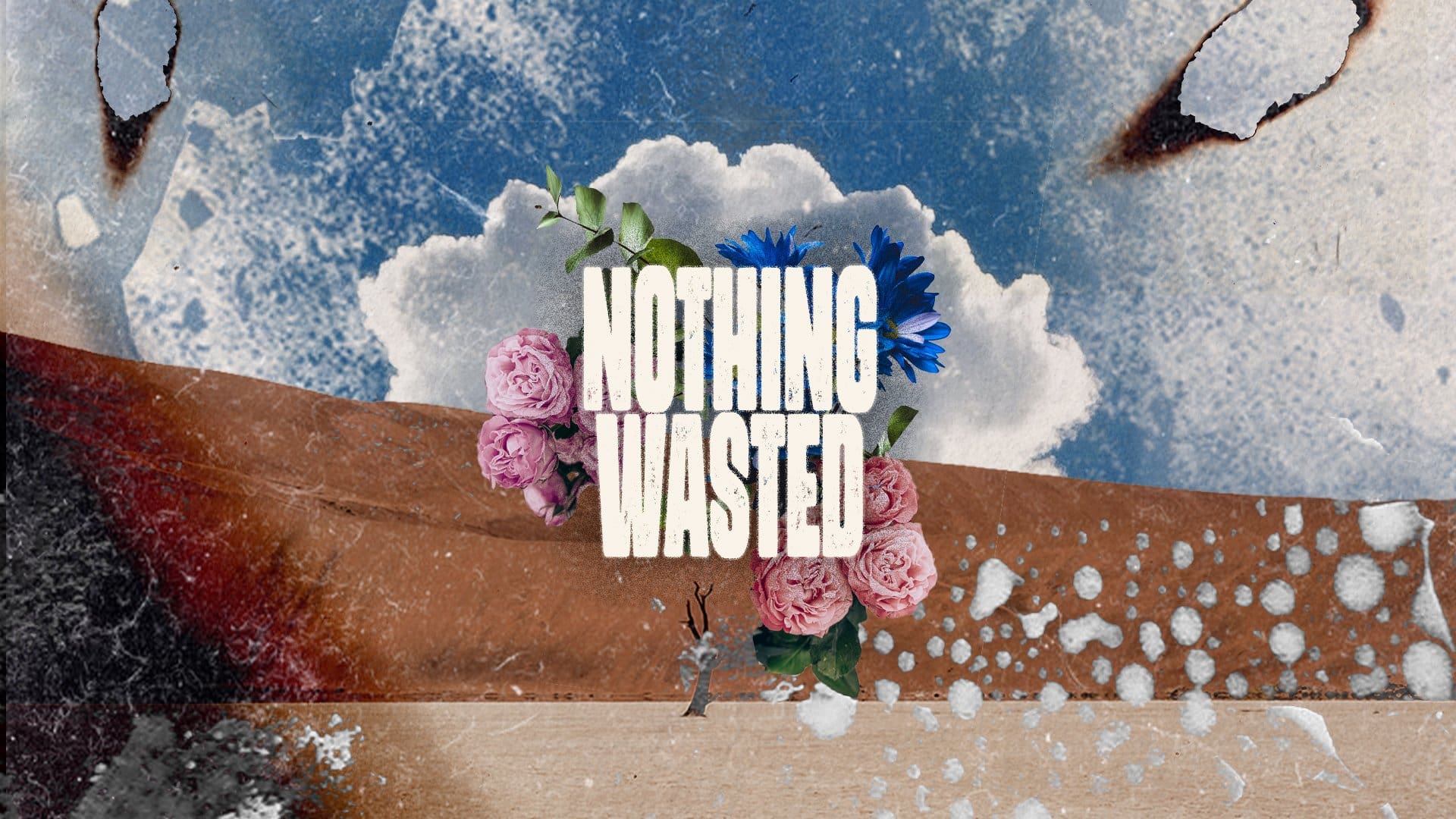 LIFE GROUP WEEK 2 – DONT. DONT. NEVER. STOP
2.
LIFE GROUP WEEK 2 – DONT. DONT. NEVER. STOP
LG VIDEO – WEEK 2  – 12:48 MINUTES
FULL SERMON 29:35 MINUTES
DISCUSSION:
If you could g

o anywhere in the world right now, where would you go and why?

Share your notes from the teaching, what impacted you? Was there a moment you sensed the Holy Spirit?
SCRIPTURE 
Matt 26:39
Going a little farther, he fell with his face to the ground and prayed, "My Father, if it is possible, may this cup be taken from me. Yet not as I will, but as you will."40 Then he returned to his disciples and found them sleeping. "Couldn't you men keep watch with me for one hour?" he asked Peter. 41 "Watch and pray so that you will not fall into temptation. The spirit is willing, but the flesh is weak."42 He went away a second time and prayed, "My Father, if it is not possible for this cup to be taken away unless I drink it, may your will be done."43 When he came back, he again found them sleeping, because their eyes were heavy. 44 So he left them and went away once more and prayed the third time, saying the same thing.
Luke 11:5
Then Jesus said to them, "Suppose you have a friend, and you go to him at midnight and say, 'Friend, lend me three loaves of bread; 6 a friend of mine on a journey has come to me, and I have no food to offer him.' 7 And suppose the one inside answers, 'Don't bother me. The door is already locked, and my children and I are in bed. I can't get up and give you anything.' 8 I tell you, even though he will not get up and give you the bread because of friendship, yet because of your shameless audacity[e] he will surely get up and give you as much as you need. 9 "So I say to you: Ask and it will be given to you; seek and you will find; knock and the door will be opened to you. 10 For everyone who asks receives; the one who seeks finds; and to the one who knocks, the door will be opened.
UNcomplicate it:
Observation Question:
What do you observe about the passages? Take turns sharing from observations from the text or your personal notes from service.
Understanding Question:
Pastor Justice shared that some of us are waiting for something from God. What keeps people from coming boldly to God for prayer? What does your waiting season look like currently? Whats the hardest thing right now about trusting God?
Application Question:
 Share a time when God helped you and you saw breakthrough? Can you relate to any of the following? What does your waiting season look like currently and what are you trusting  God for?
Don't forget to repent. Then boldly ask for help.
Don't be afraid to ask God to change His mind. Always trust Him with the outcome.
Never make a permanent decision during a storm. But don't be afraid to make a plan.
Stop complaining, blaming & assuming. You don't need to know God's plan as much as you think you do.
Before Next Week:
– Pick someone to share next week from their Life Journal to kick off the group discussion.
– Pray for one another in groups
Life Journal Reading Plan:
Day 1: May 15: 1 Chronicles 25-27; 1 Thessalonians 4
Day 2: May 16: 1 Kings 1; 1 Chronicles 28; Psalms. 91; 1 Thessalonians 5
Day 3: May 17: 1 Kings 2; 1 Chronicles 29; Psalms. 95; 2 Thessalonians 1
Day 4: May 18: 1 Kings 3; 2 Chronicles 1; Psalms. 78; 2 Thessalonians 2
Day 5: May 19: 1 Kings 4-5; 2 Chronicles 2; Psalms. 101; 2 Thessalonians 3
Day 6: May 20: 1 Kings 6; 2 Chronicles 3; Psalms. 97; Romans 1
Day 7: May 21: 1 Kings 7; 2 Chronicles 4; Psalms. 98; Romans 2