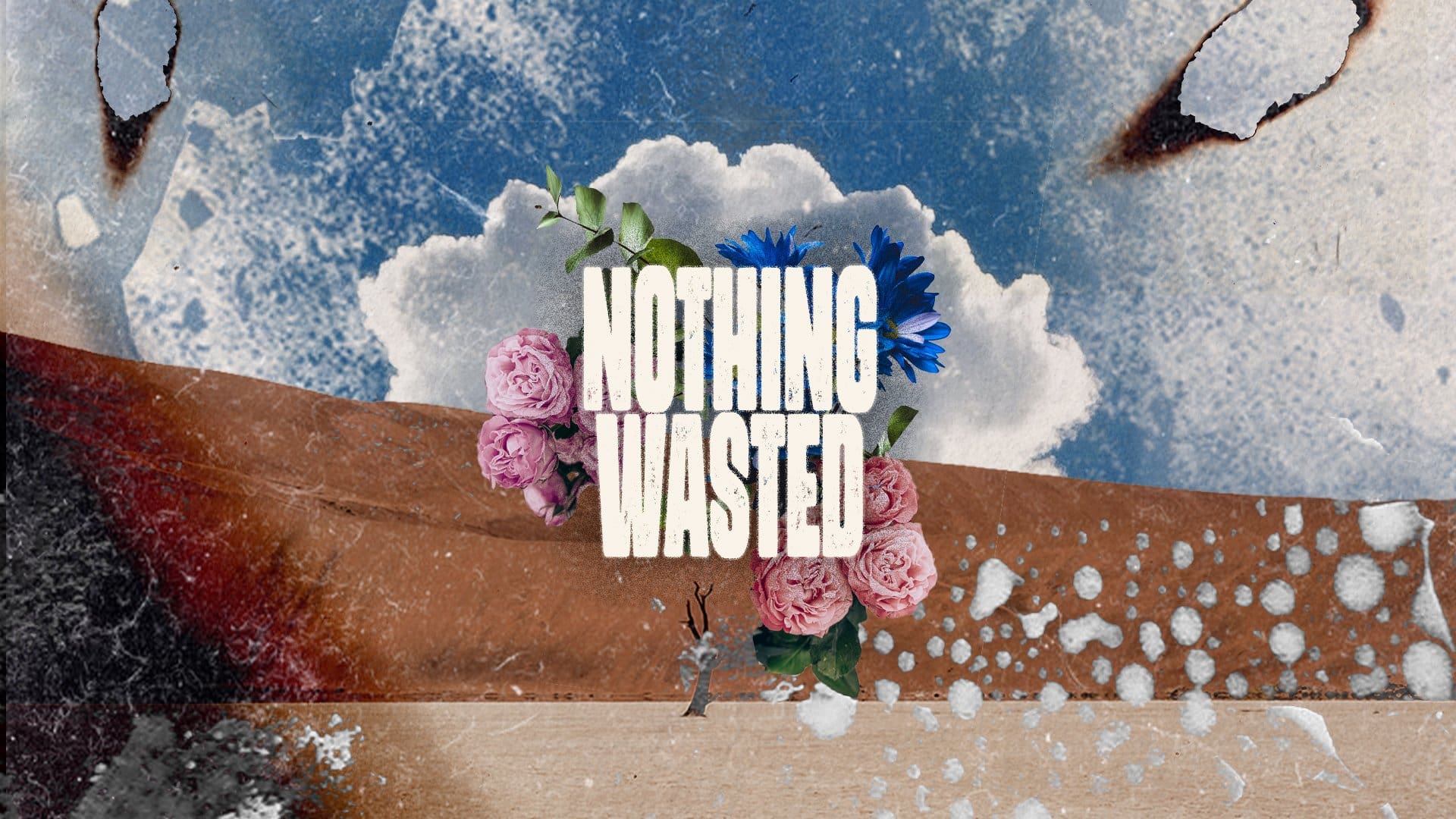 LIFE GROUP WEEK 4 – HOW TO FIND GOD'S WILL
4.
LIFE GROUP WEEK 4 – HOW TO FIND GOD'S WILL
LG VIDEO WEEK 4  – 11:11 MINUTES
FULL SERMON 37:49 MINUTES
DISCUSSION:
Would you consider yourself a planner or a spontaneous person?

Share your notes from the teaching, what impacted you? Was there a moment you sensed the Holy Spirit?
SCRIPTURE 
Genesis 41:14-16, 37-40
14 So Pharaoh sent for Joseph, and he was quickly brought from the dungeon. When he had shaved and changed his clothes, he came before Pharaoh. 15 Pharaoh said to Joseph, "I had a dream, and no one can interpret it. But I have heard it said of you that when you hear a dream you can interpret it." 16 "I cannot do it," Joseph replied to Pharaoh, "but God will give Pharaoh the answer he desires." 
37 The plan seemed good to Pharaoh and to all his officials. 38 So Pharaoh asked them, "Can we find anyone like this man, one in whom is the spirit of God[a]?" 39 Then Pharaoh said to Joseph, "Since God has made all this known to you,there is no one so discerning and wise as you. 40 You shall be in charge of my palace, and all my people are to submit to your orders. Only with respect to the throne will I be greater than you." 41 So Pharaoh said to Joseph, "I hereby put you in charge of the whole land of Egypt."
Observation Question:
What do you observe about the passages? Take turns sharing from your observation of the text or your personal notes from service.
Understanding Question:
In what ways did Joseph stay ready while waiting for his breakthrough?

Why do you think people hesitate in taking a step of faith towards God's Vision?
Application Question:

Pastor Justice said, "God blesses your faith not your plan" Share a time when you made a plan in faith and God blessed it.

Of these 3 (Get vision, make a plan, obey God), where do you find your next step of faith?

What Does God's vision for your life look like?
Before Next Week:
– Pick someone to share next week from their Life Journal to kick off the group discussion.
– Pray for one another in groups
Life Journal Reading Plan:
Day 1: May 29: Proverbs 10-12, Romans 10
Day 2: May 30: Proverbs 13-15, Romans 11
Day 3: May 31: Proverbs 16-18, Romans 12
Day 4: Jun 01: Proverbs 19-21, Romans 13
Day 5: Jun 02: Proverbs 22-24, Romans 14
Day 6: Jun 03: Proverbs 23-25, Romans 15
Day 7: Jun 04: Proverbs 26-28, Romans 16