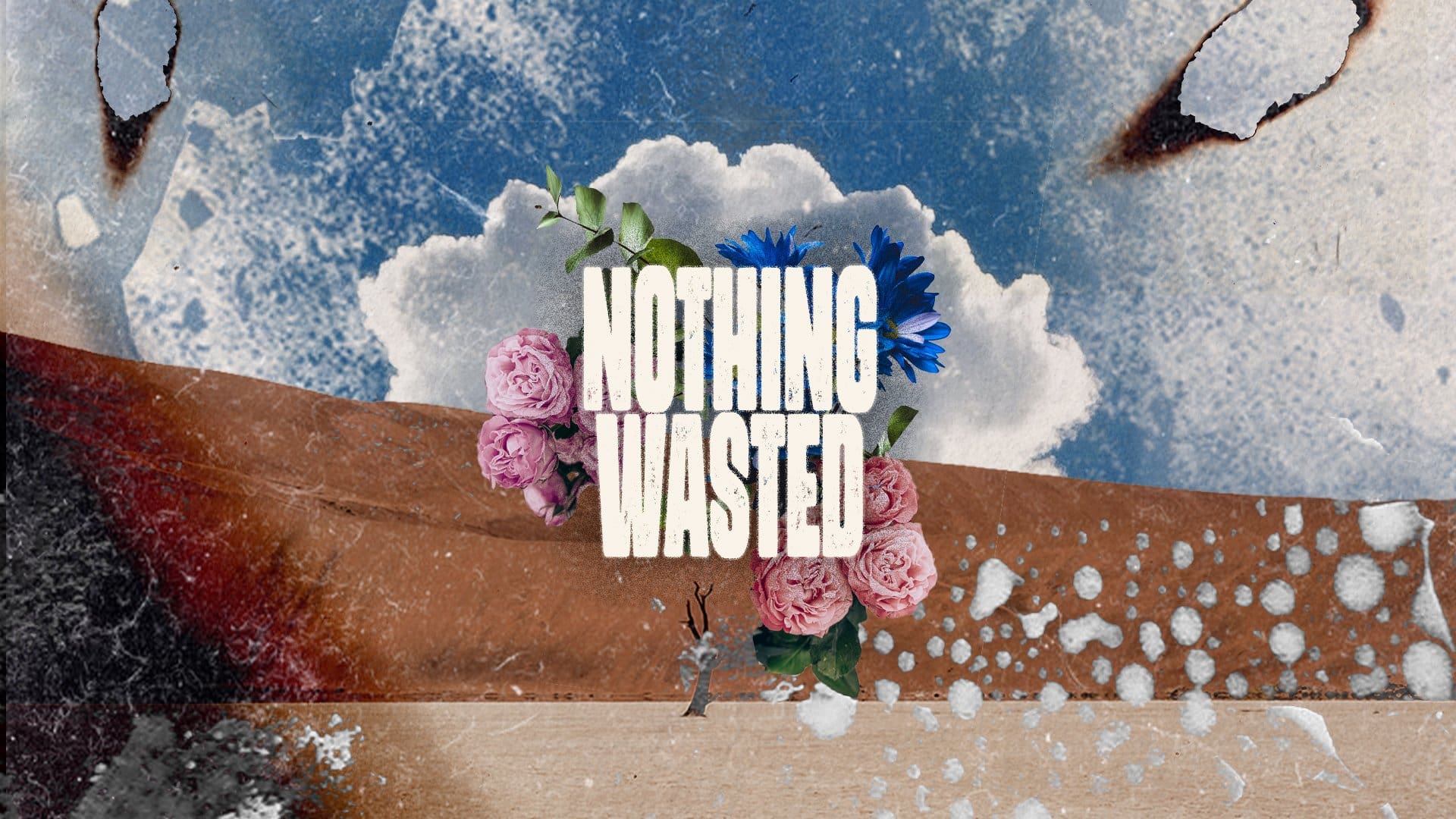 LIFE GROUP WEEK 6 – HUGS, HIGH FIVES, AND HEADLOCKS
6.
LIFE GROUP WEEK 6 – HUGS, HIGH FIVES, AND HEADLOCKS
LG VIDEO – WEEK 6  – 5:22 MINUTES
FULL SERMON – 41:07 MINUTES
DISCUSSION:
If you could witness any moment in history, what would it be?

Share your notes from the teaching, what impacted you? Was there a moment you sensed the Holy Spirit?
SCRIPTURE 
Genesis 42:22-28
22 "Didn't I tell you not to sin against the boy?" Reuben asked. "But you wouldn't listen. And now we have to answer for his blood!"
23 Of course, they didn't know that Joseph understood them, for he had been speaking to them through an interpreter. 24 Now he turned away from them and began to weep. When he regained his composure, he spoke to them again. Then he chose Simeon from among them and had him tied up right before their eyes.
25 Joseph then ordered his servants to fill the men's sacks with grain, but he also gave secret instructions to return each brother's payment at the top of his sack. He also gave them supplies for their journey home. 26 So the brothers loaded their donkeys with the grain and headed for home.
27 But when they stopped for the night and one of them opened his sack to get grain for his donkey, he found his money in the top of his sack. 28 "Look!" he exclaimed to his brothers. "My money has been returned; it's here in my sack!" Then their hearts sank. Trembling, they said to each other, "What has God done to us?"
UNcomplicate it:
Observation Question:
What do you observe about the passages? Take turns sharing from observations from the text or your personal notes from service.
Understanding Question:
What are some ways Joseph showed mercy and grace?
Application Question:

Pastor Justice talks about how mercy is when you don't get what you do deserve and grace is when we get what we don't deserve.
Share a time when God "let you off the hook" through mercy.
Share a time God has given something to you you didn't deserve through grace.
Before Next Week:
– Pick someone to share next week from their Life Journal to kick off the group discussion.
– Pray for one another in groups
Life Journal Reading Plan:
Day 1: Jun 12: 1 Kings 12, 2 Chronicles 10-11, Phillippians 2
Day 2: Jun 13: 1 Kings 13, 2 Chronicles 12-13, Phillippians 3
Day 3: Jun 14: 1 Kings 14, 2 Chronicles 14-15, Phillippians 4
Day 4: Jun 15: 1 Kings 15, 2 Chronicles 16-17, Colossians 1
Day 5: Jun 16: 1 Kings 16, 2 Chronicles 18-19, Colossians 2
Day 6: Jun 17: 1 Kings 17, 2 Chronicles 20-21, Colossians 3
Day 7: Jun 18: 1 Kings 18, 2 Chronicles 22-23, Colossians 4