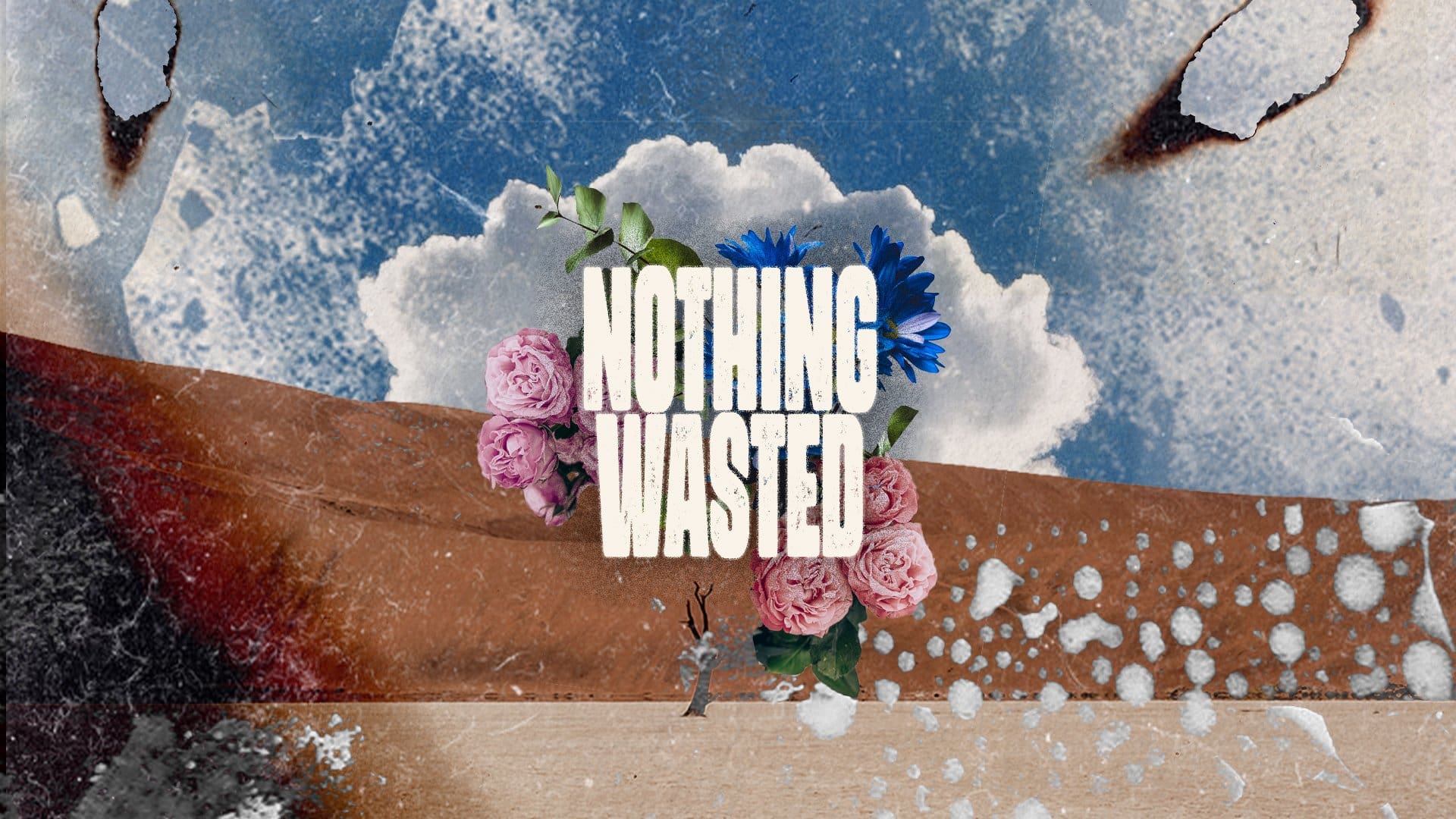 LIFE GROUP WEEK 3 – DON'T WASTE YOUR FEAR
3.
LIFE GROUP WEEK 3 – DON'T WASTE YOUR FEAR
LG VIDEO – WEEK 3  – 7:53 MINUTES
FULL SERMON 35:34 MINUTES
DISCUSSION:
What would you do for God if you knew you wouldn't fail?

Share your notes from the teaching, what impacted you? Was there a moment you sensed the Holy Spirit?
SCRIPTURE 
1 Samuel 13:8-14
He waited seven days, the time set by Samuel; but Samuel did not come to Gilgal, and Saul's men began to scatter. 9 So he said, "Bring me the burnt offering and the fellowship offerings." And Saul offered up the burnt offering. 10 Just as he finished making the offering, Samuel arrived, and Saul went out to greet him. 11 "What have you done?" asked Samuel. Saul replied, "When I saw that the men were scattering, and that you did not come at the set time, and that the Philistines were assembling at Mikmash, 12 I thought, 'Now the Philistines will come down against me at Gilgal, and I have not sought the Lord's favor.' So I felt compelled to offer the burnt offering." 13 "You have done a foolish thing," Samuel said. "You have not kept the command the Lord your God gave you; if you had, he would have established your kingdom over Israel for all time. 14 But now your kingdom will not endure; the Lord has sought out a man after his own heart and appointed him ruler of his people, because you have not kept the Lord's command."
UNcomplicate it:
Observation Question:
What do you observe about the passages? Take turns sharing from observations from the text or your personal notes from service.
Understanding Question:
What do you think are the top 3 most commons fears hindering Christians?
Why is recognizing our fears an important part of following Jesus?
What are examples of how the approval of others can hinder our faith?
Application Question:

Pastor Maria said, "Don't waste your fear." What do you think she meant by that? Does this remind you of any scriptures or examples in the Bible?
Proverbs 1:7 says "The fear of God is the beginning of all wisdom and knowledge." What does the "fear of God" look like in your life? How does this impact your decisions and lifestyle?
Take a step of faith and share a fear in your life that you don't want to waste anymore. How can this bring you back to a correct estimation of God?
Before Next Week:
– Pick someone to share next week from their Life Journal to kick off the group discussion.
– Pray for one another in groups
Homework:
Laundry Love is this Sunday! What would happen if your group served together after church for one hour at 2pm or 5pm? Try to rally your group and let us know so we can assign you a laundromat in need of help.
 gabby@freedom.church
Life Journal Reading Plan:
Day 1: May 22: 1 Kings 8; 2 Chronicles 5; Psalms 99; Romans 3
Day 2: May 23: 1 Kings 9; 2 Chronicles 6; Psalms 100; Romans 4
Day 3: May 24: 1 Kings 10; 2 Chronicles 7; Psalms 101; Romans 5
Day 4: May 18: 1 Kings 11; 2 Chronicles 8; Psalms. 102; Romans 6
Day 5: May 19: 1 Kings 12; 2 Chronicles 9; Psalms. 103; Romans 7
Day 6: May 20: 1 Kings 13; 2 Chronicles 10; Psalms. 104; Romans 8
Day 7: May 21: 1 Kings 14; 2 Chronicles 11; Psalms. 105; Romans 9