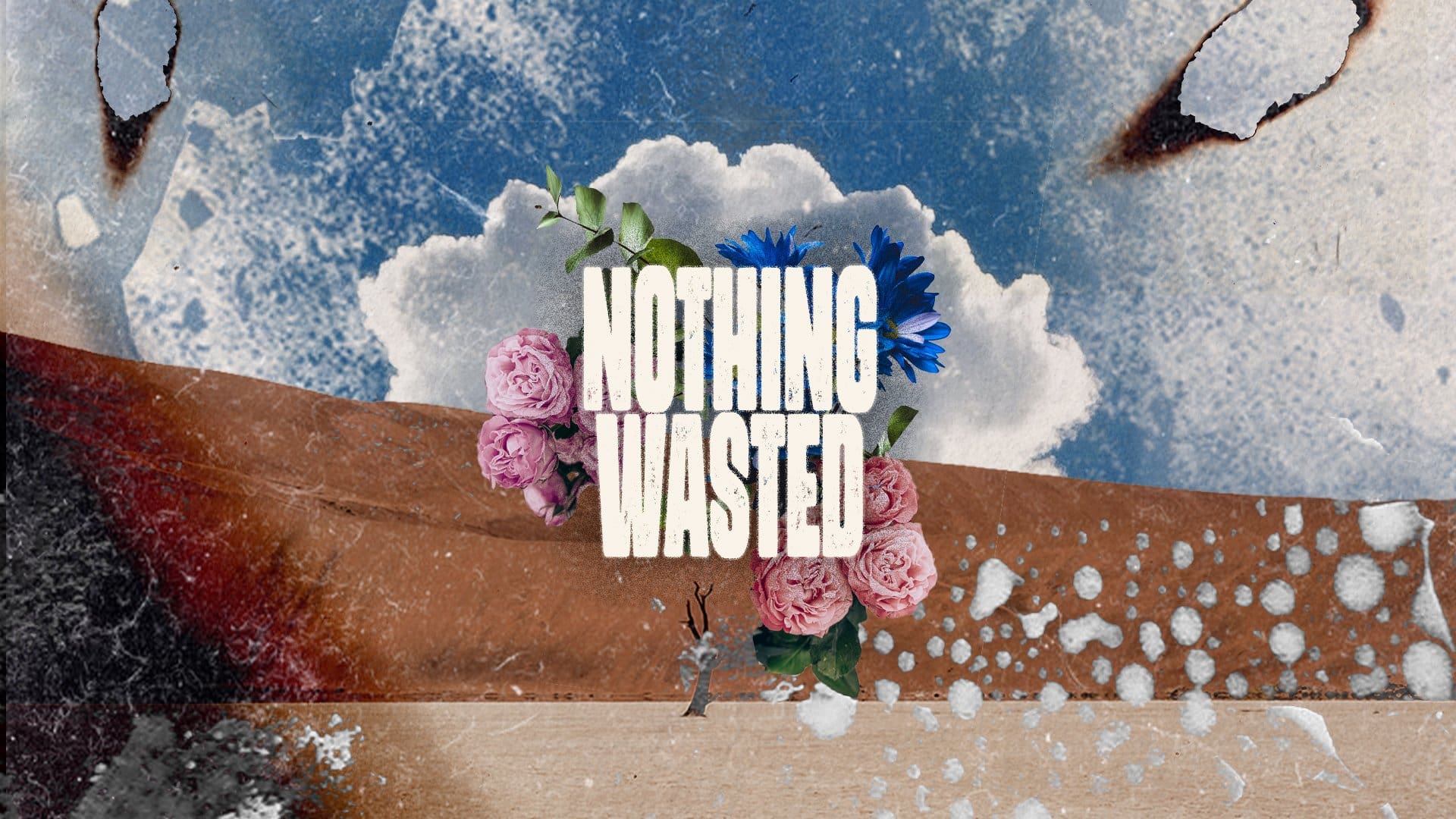 LIFE GROUP WEEK 7 – DON'T WASTE THE GRACE
7.
LIFE GROUP WEEK 7 – DON'T WASTE THE GRACE
LG VIDEO – WEEK 7  – 5:41 MINUTES
FULL SERMON – 39:02 MINUTES
DISCUSSION:
If you could only eat one food for the rest fo your life, what would it be and why?
Share your notes from the teaching, what impacted you? Was there a moment you sensed the Holy Spirit?
SCRIPTURE 
Luke 22:17-20 (NIV)
17
After taking the cup, he gave thanks and said, 
"Take this and divide it among you.
18
For I tell you I will not drink again from the fruit of the vine until the kingdom of God comes."
19
And he took bread, gave thanks and broke it, and gave it to them, saying, 
"This is my body given for you; do this in remembrance of me." 
20
In the same way, after the supper he took the cup, saying, 
"This cup is the new covenant in my blood, which is poured out for you.
UNcomplicate it:
Understanding Questions:
Share one thing God has revealed to you recently about Himself and His love.

Share one commitment you will make in response to God's gift to you.
Before Next Semester:
Discuss 1-2 gatherings during your 13 week break (ie: BBQ, meeting at park, dinner, a hike etc). Plan the day, time, location, etc. 
Life Journal Reading Plan:
Day 1: Jun 19: 2 Kings 1-3, Psalms 82, 1 Timothy 1
Day 2: Jun 20: 2 Kings 4-5, Psalms 83, 1 Timothy 2
Day 3: Jun 21: 2 Kings 6-8, Psalms 84, 1 Timothy 3
Day 4: Jun 22: 2 Kings 9-10, Psalms 85, 1 Timothy 4
Day 5: Jun 23: 2 Kings 11-13, Psalms 86, 1 Timothy 5
Day 6: Jun 24: 2 Kings 14-16, Psalms 87, 1 Timothy 6
Day 7: Jun 25: 2 Kings 17-18, Psalms 88