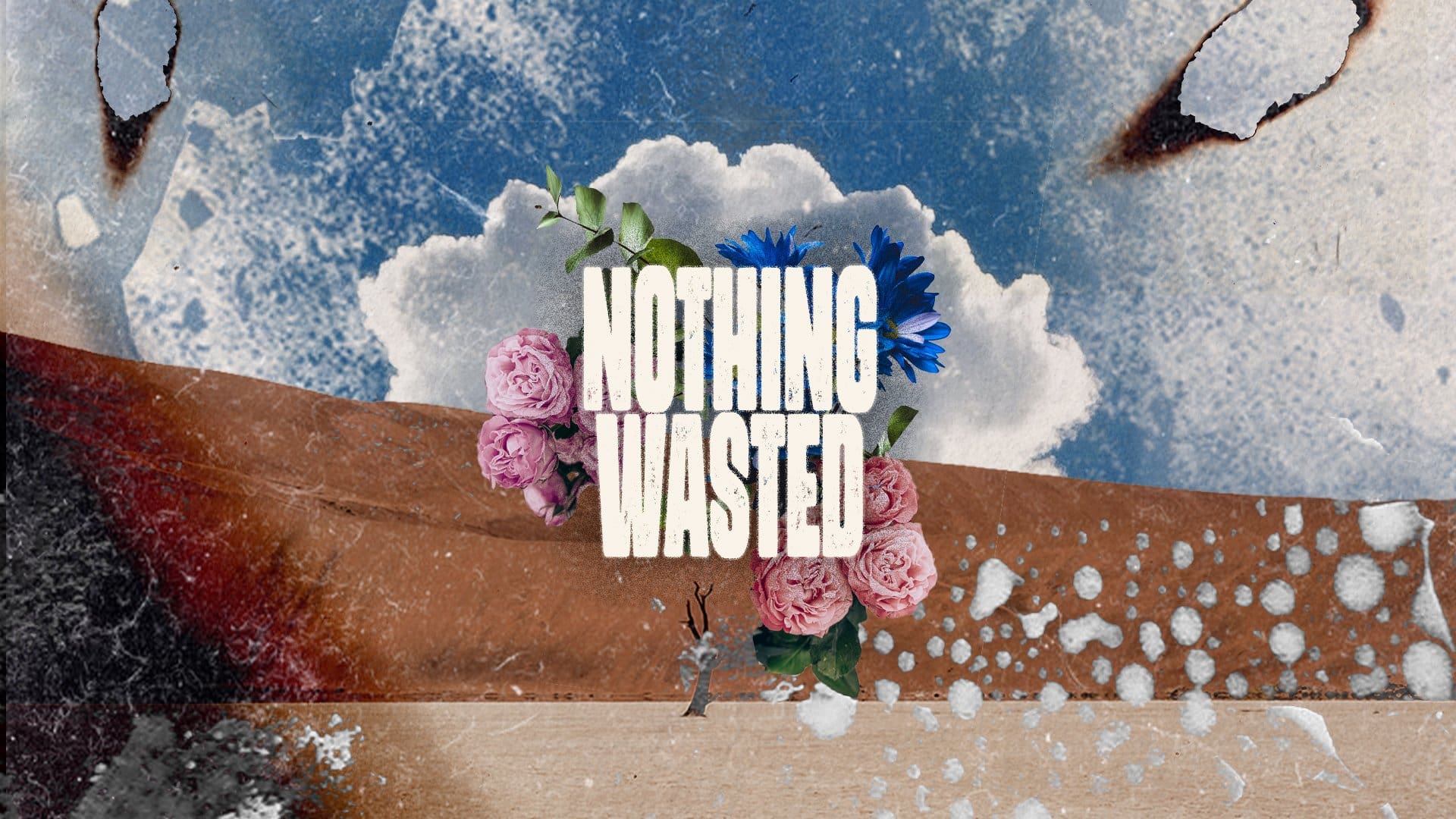 LIFE GROUP WEEK 5 – ECLIPSED BY AFFLICTION
5.
LIFE GROUP WEEK 5 – ECLIPSED BY AFFLICTION
LG VIDEO – WEEK 5  – 7:14 MINUTES
FULL SERMON – 36:21 MINUTES
DISCUSSION:
What is one event in your life that has helped to create your identity today and why?

Share your notes from the teaching, what impacted you? Was there a moment you sensed the Holy Spirit?
SCRIPTURE 
Genesis 37: 23-24, 28
So when Joseph came to his brothers, they stripped him of his robe—the ornate robe he was wearing— 24 and they took him and threw him into the cistern. The cistern was empty; there was no water in it.
28 So when the Midianite merchants came by, his brothers pulled Joseph up out of the cistern and sold him for twenty shekels. That is, about 8 ounces or about 230 grams of silver to the Ishmaelites, who took him to Egypt.
2 Corinthians 4: 8-10, 16-18
We are hard pressed on every side, but not crushed; perplexed, but not in despair; 9 persecuted, but not abandoned; struck down, but not destroyed. 10 We always carry around in our body the death of Jesus, so that the life of Jesus may also be revealed in our body.
16 Therefore we do not lose heart. Though outwardly we are wasting away, yet inwardly we are being renewed day by day. 17 For our light and momentary troubles are achieving for us an eternal glory that far outweighs them all. 18 So we fix our eyes not on what is seen, but on what is unseen, since what is seen is temporary, but what is unseen is eternal.
UNcomplicate it:
Observation Question:
What do you observe about the passages? Take turns sharing from observations from the text or your personal notes from service.
Understanding Question:
Why do you think Joseph was not brought down by his afflictions?
What are some ways Joseph stayed faithful to God?
Application Question:

How has God helped you through your afflictions?
Pastor MJ talked how there will be hard times in life but God has the power to transform it. How might you rejoice and praise God during your times of affliction?
What does it mean to stand firm and be patient?
How can you comfort others going through afflictions?
How might your pain not be wasted from hard times?
Before Next Week:
– Pick someone to share next week from their Life Journal to kick off the group discussion.
– Pray for one another in groups
Life Journal Reading Plan:
Day 1: Jun 05: Proverbs 30-31, Psalms 33, Ephesians 1
Day 2: Jun 06: Ecclesiastes 1, Psalms 34, Ephesians 2
Day 3: Jun 07: Ecclesiastes 2, Psalms 35, Ephesians 3
Day 4: Jun 08: Ecclesiastes 3, Psalms 36, Ephesians 4
Day 5: Jun 09: Ecclesiastes 4, Psalms 37, Ephesians 5
Day 6: Jun 10: Ecclesiastes 5, Psalms 38, Ephesians 6
Day 7: Jun 11: Ecclesiastes 6, Psalms 39, Ephesians 7