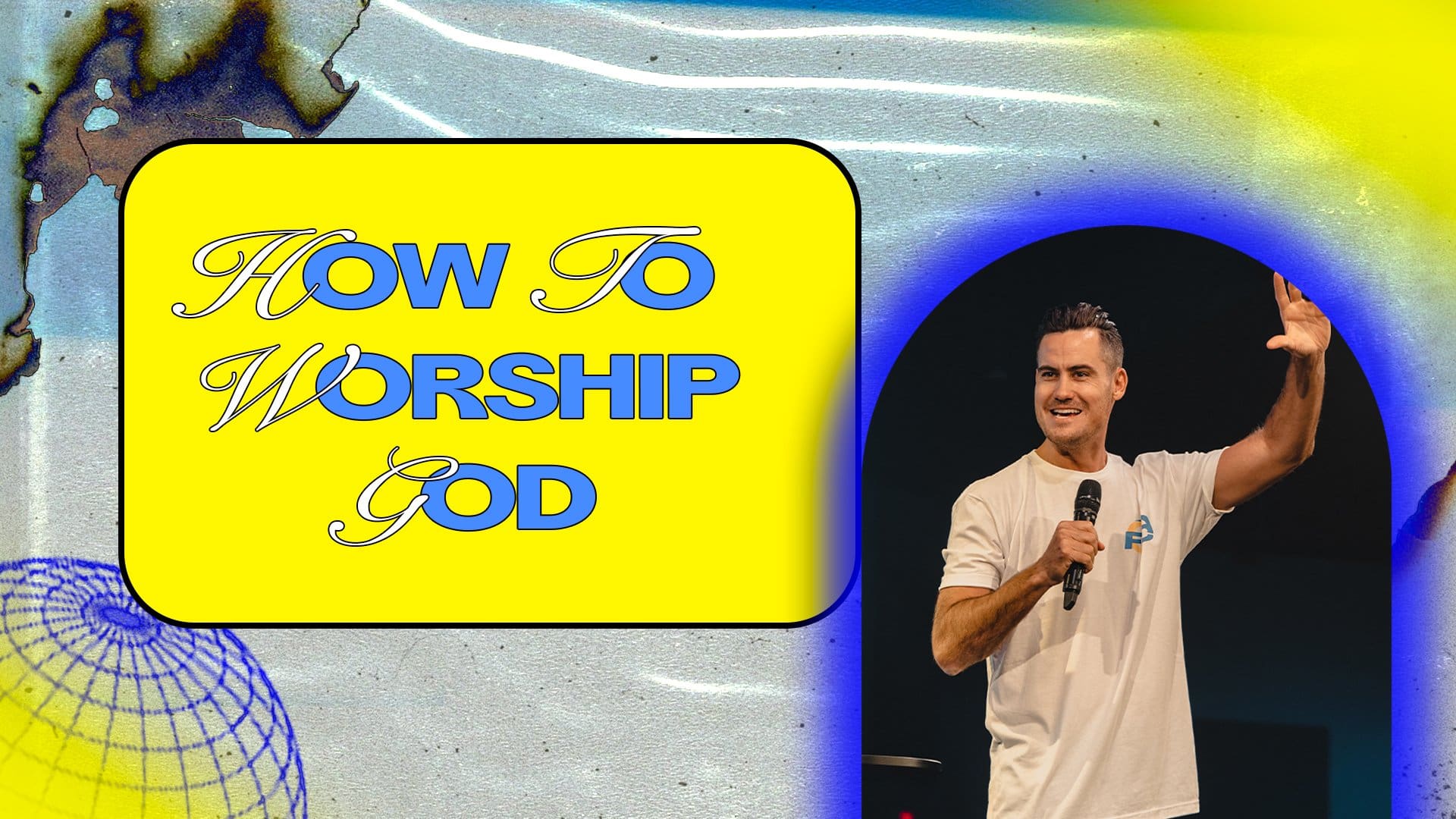 LIFE GROUP WEEK 2 – What On Earth Am I Here For?
2.
LIFE GROUP WEEK 2 – What On Earth Am I Here For?
LG VIDEO – WEEK 2  – 11:53 MINUTES
FULL SERMON 33.51 MINUTES
DISCUSSION:
If you could compete in the Olympics, what sport would you choose?

Share your notes from the teaching, what impacted you? Was there a moment you sensed the Holy Spirit?
SCRIPTURE 
Acts 16:25 – 30
25 About midnight Paul and Silas were praying and singing hymns to God, and the other prisoners were listening to them. 26 Suddenly there was such a violent earthquake that the foundations of the prison were shaken. At once all the prison doors flew open, and everyone's chains came loose. 27 The jailer woke up, and when he saw the prison doors open, he drew his sword and was about to kill himself because he thought the prisoners had escaped. 28 But Paul shouted, "Don't harm yourself! We are all here!" 29 The jailer called for lights, rushed in and fell trembling before Paul and Silas. 30 He then brought them out and asked, "Sirs, what must I do to be saved?"           
UNcomplicate it:
Observation Questions:
What do you observe about the passages of scriptures above?
Understanding Questions:
You were made to be loved by God. What do we call it when we love God back?
Pastor Justice said, "You can't worship God without trust, you can't worship God without surrendering." What does it mean for you to "trust"? How does it look like for you to "surrender"?
True worship requires surrender of your pride, fears, and insecurities. Which one of these three areas do you think is the hardest for you to do? How can you begin to trust God with in a new way this week?
Before Next Week:
– Pick someone to share next week from their Life Journal to kick off the group discussion.
– Pray for one another in groups
Reading plan:
Day 8:  Planned For God's Pleasure | 65
Day 9:  What Makes God Smile? | 71
Day 10: The Heart of Worship | 79
Day 11: Becoming Best Friends With God | 87
Day 12: Developing Your Friendship With God | 94
Day 13: Worship That Pleases God | 102
Day 14: When God Seems Distant | 109