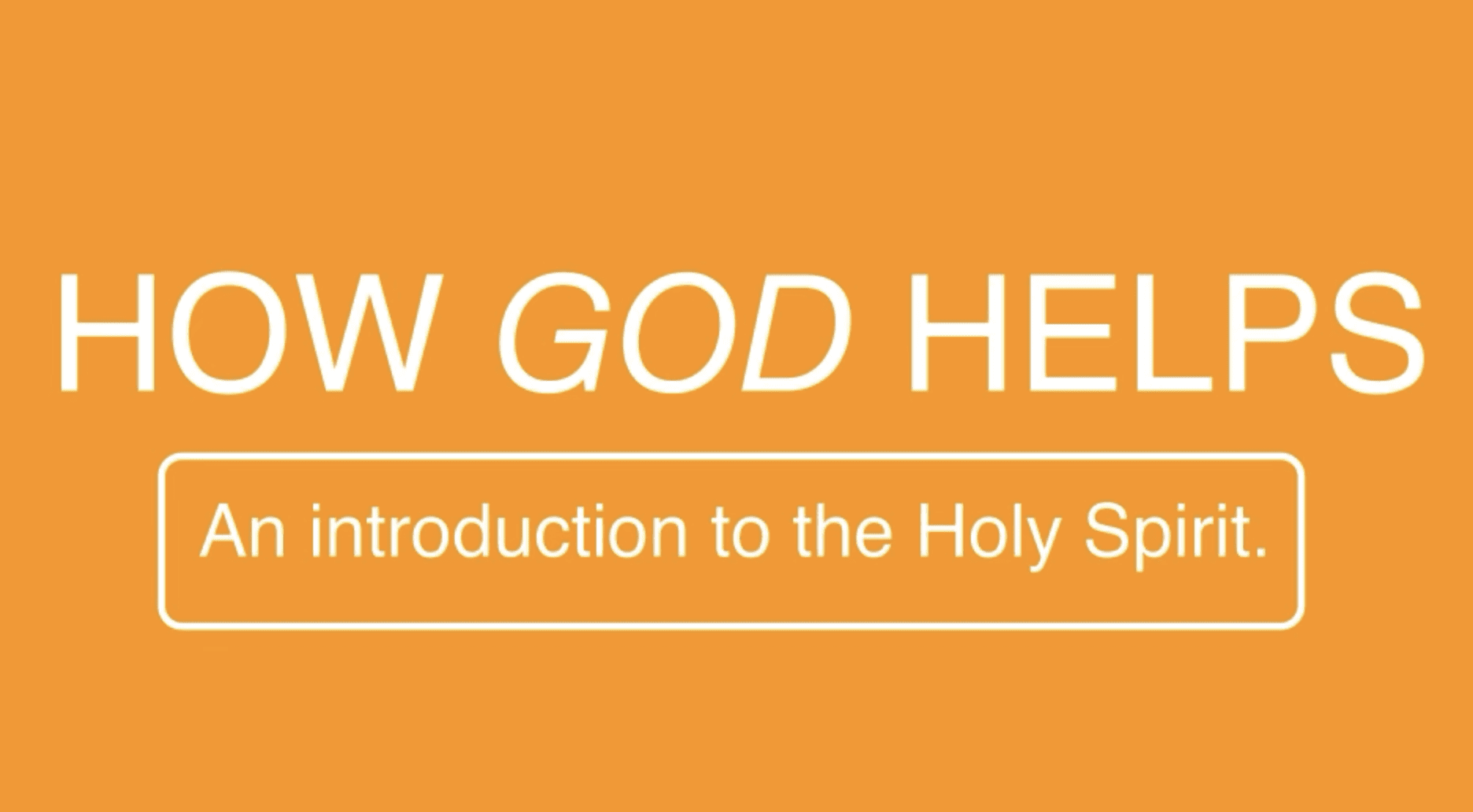 LIFE GROUP WEEK 1 – HOW GOD HELPS
1.
LIFE GROUP WEEK 1 – HOW GOD HELPS
LG VIDEO – WEEK #  1 – 06:58 MINUTES
How To Hear From God – FULL SERMON 36:32
DISCUSSION:
Share how you got connected to Freedom Church?

Share your notes from the teaching, what impacted you? Was there a moment you sensed the Holy Spirit?
SCRIPTURE 
Hebrews 4:12 NLT (LOGOS) For the word of God is alive and powerful. It is sharper than the sharpest two-edged sword, cutting between soul and spirit, between joint and marrow. It exposes our innermost thoughts and desires.
Romans 10:17 NKJV (RHEMA) So then faith comes by hearing, and hearing by the word of God.
1 Corinthians 12:3 NLT So I want you to know that no one speaking by the Spirit of God will curse Jesus, and no one can say Jesus is Lord, except by the Holy Spirit.
UNcomplicate it:
Observation Question:
What do you observe about the passages? Take turns sharing from observations from the text or your personal notes from service.
Understanding Question:
What are the three ways God teaches us? 

Pastor Justice said, "The greatest heartbreak is to worship the wrong God." What are some of the gods that people can worship that are wrong?
Application Question:

Talk about a time when a scripture has meant more to you than anything and has given you guidance. 

Share a time when you sensed the Holy Spirit speak to you. 

What does reading the scriptures look like for you?
Before Next Week:
– Pick someone to share next week from their Life Journal to kick off the group discussion.
– Pray for one another in groups
Life Journal Reading Plan:
Day 1: MAY 8: MATTHEW 25
Day 2: MAY 9: MATTHEW 26
Day 3: MAY 10: MATTHEW 27
Day 4: MAY 11: MATTHEW 28
Day 5: MAY 12: 1 THESSALONIANS 1
Day 6: MAY 13: 1 THESSALONIANS 2
Day 7: MAY 14: 1 THESSALONIANS 3