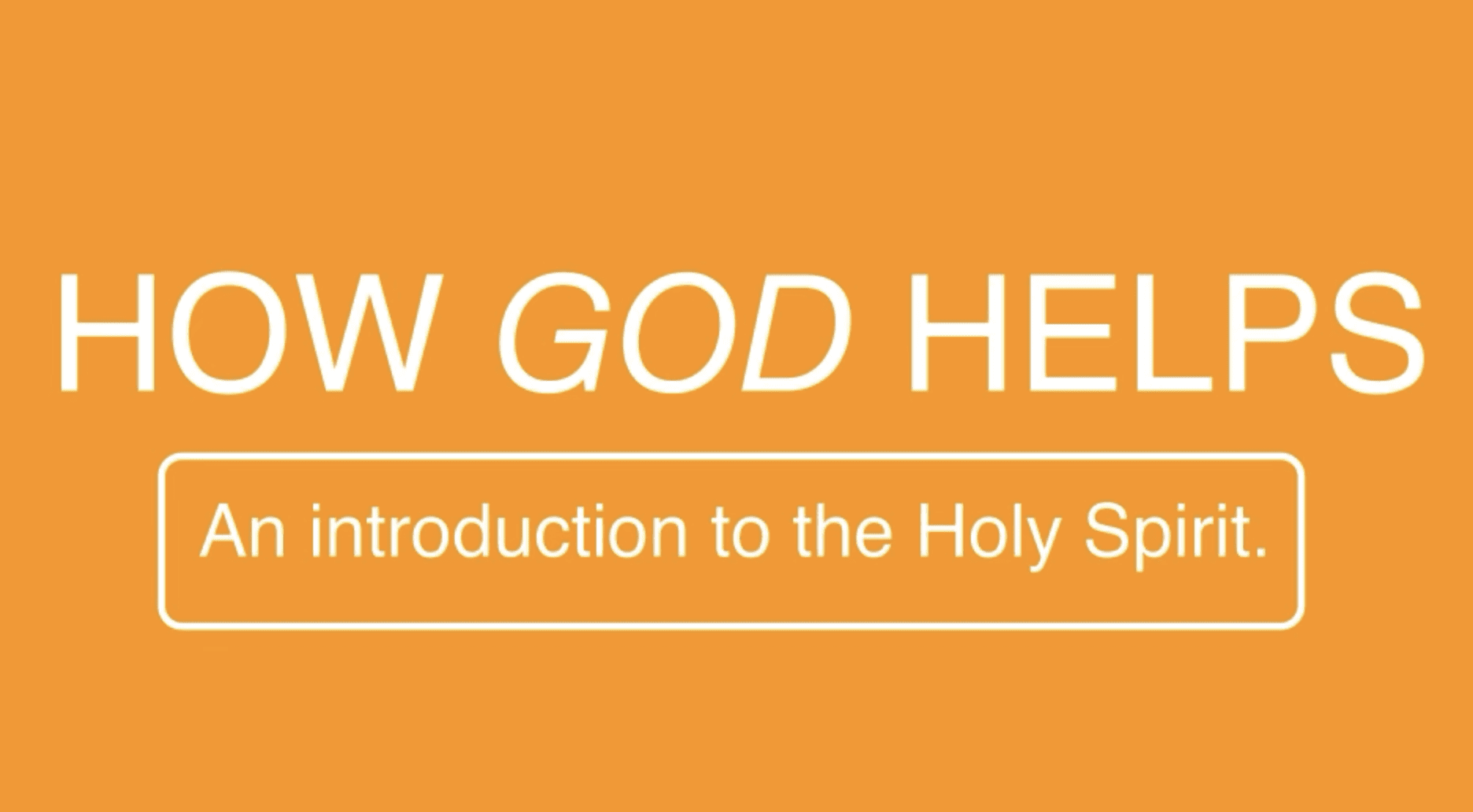 LIFE GROUP WEEK 6 – HOW GOD HELPS
6.
LIFE GROUP WEEK 6 – HOW GOD HELPS
LG VIDEO – WEEK #6  – 04:44 MINUTES
FULL SERMON 39:51 -Turn The Lights On
DISCUSSION:
Pastor MJ mentioned how he was unhealthily competitive. Are you competitive in any games, sports or competitions? 

Share your notes from the teaching, what impacted you? Was there a moment you sensed the Holy Spirit?
SCRIPTURE 
1 John 1:5-10 NLT 
5 This is the message we heard from Jesus and now declare to you: God is light, and there is no darkness in him at all. 6 So we are lying if we say we have fellowship with God but go on living in spiritual darkness; we are not practicing the truth. 7 But if we are living in the light, as God is in the light, then we have fellowship with each other, and the blood of Jesus, his Son, cleanses us from all sin. 8 If we claim we have no sin, we are only fooling ourselves and not living in the truth. 9 But if we confess our sins to him, he is faithful and just to forgive us our sins and to cleanse us from all wickedness. 10 If we claim we have not sinned, we are calling God a liar and showing that his word has no place in our hearts.
UNcomplicate it:
Observation Question:
What do you observe about the passages? Take turns sharing from observations from the text or your personal notes from service.
Understanding Question:
Pastor MJ said "When we walk in darkness, easy things become extremely difficult." What does this mean? 

We cannot live in the light with a heart of darkness. Living in darkness is either living a life ignorant of our sin or consciously choosing a relationship with sin. Why is it hard for people to walk living in the light?

John 14:15 NLT says "If you love me, obey my commandments." Obedience is love in action. What does this mean? 
Application Question:

What is something we can do as life groups that can help create this type of fellowship? How can we make that same light that is Jesus invades our groups so that the things that are hiding in the dark become exposed in the light? 

We can never fully live in the light if our hearts are in darkness. Is there anything you should confess to God and one another?
Before Next Week:
– Pick someone to share next week from their Life Journal to kick off the group discussion.
– Pray for one another in groups
Life Journal Reading Plan:
Day 1: JUNE 11: Phil. 1
Day 2: JUNE 12: Phil. 2
Day 3: JUNE 13: Phil. 3
Day 4: JUNE 14: Phil. 4
Day 5: JUNE 15: Col. 1
Day 6: JUNE 16: Col. 2
Day 7: JUNE 17: Col. 3