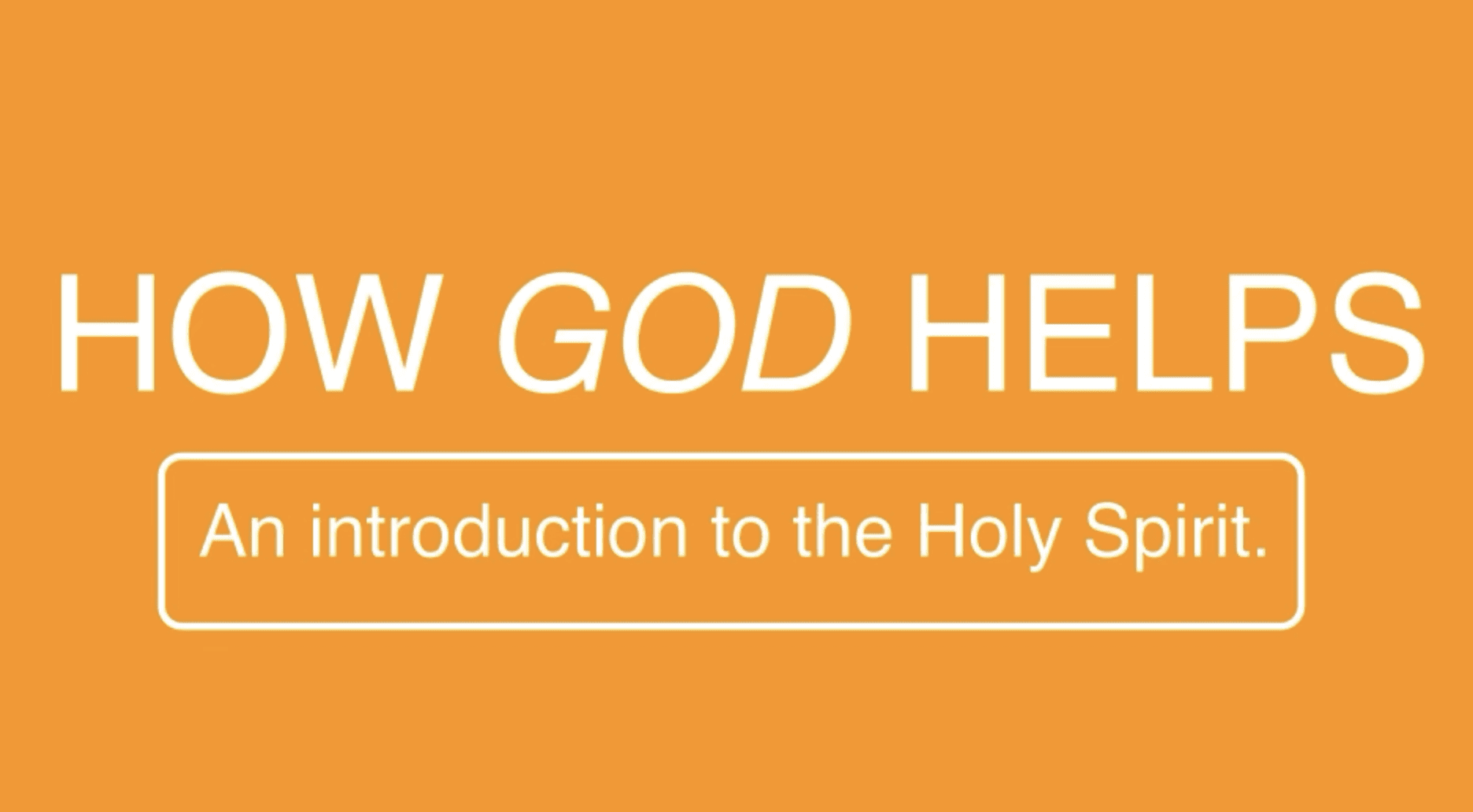 LIFE GROUP WEEK 7 – HOW GOD HELPS
7.
LIFE GROUP WEEK 7 – HOW GOD HELPS
LG VIDEO – WEEK #7  – 4:20 MINUTES
FULL SERMON – HOW TO ACT LIKE A MAN – 40:15 MIN
DISCUSSION:
Pastor Justice said to grow into maturity means taking responsibility instead of making excuses. What is a memorable excuse you made as a child instead of taking responsibility for your actions?

Share your notes from the teaching, what impacted you? Was there a moment you sensed the Holy Spirit?
SCRIPTURE 
2 Chronicles 16:9 For the eyes of the LORD run to and fro throughout the whole earth, to show Himself strong on behalf of those whose heart is loyal to Him.
James 5:16 Therefore confess your sins to each other and pray for each other so that you may be healed
Prov. 28:13 Whoever conceals their sins does not prosper, but the one who confesses and renounces them finds mercy.
1 Cor. 16:13  Be watchful, stand firm in the faith, act like men, be strong, let all that you do be done in love.
Jeremiah 17:9 The heart is deceitful above all things, and desperately sick; who can understand it? "I the LORD search the heart and test the mind, to give every man according to his ways, according to the fruit of his deeds."
UNcomplicate it:
Observation Question:
What do you observe about the passages? Take turns sharing from observations from the text or your personal notes from service.
Understanding Question:
We choose allies by making sure we have the right people around us, and we can do this by investing in relationships with friends and leaders. How can you partner with your life group as allies in your life?
Application Question:

Pastor Justice said "To be loyal in our heart means putting God first in our life." What does this look like for you?

Instead of telling on each other, we tell on ourselves. If we want to live with a heart loyal to God, we need to tell on ourselves by confessing our secret sins. James 5:16 tells us that we are healed when we confess to each other. What do you need to confess, as what lives in the dark dies in the light?
If you would like help with sexual addition email: help@freedom.church
Before Next Week:
– Pick someone to share next week from their Life Journal to kick off the group discussion.
– Pray for one another in groups
Life Journal Reading Plan:
Day 1: JUNE 11: Col. 4
Day 2: JUNE 12: 1 Tim 1
Day 3: JUNE 13: 1 Tim 2
Day 4: JUNE 14: 1 Tim 3
Day 5: JUNE 15: 1 Tim 4
Day 6: JUNE 16: 1 Tim 5
Day 7: JUNE 17: 1 Tim 6