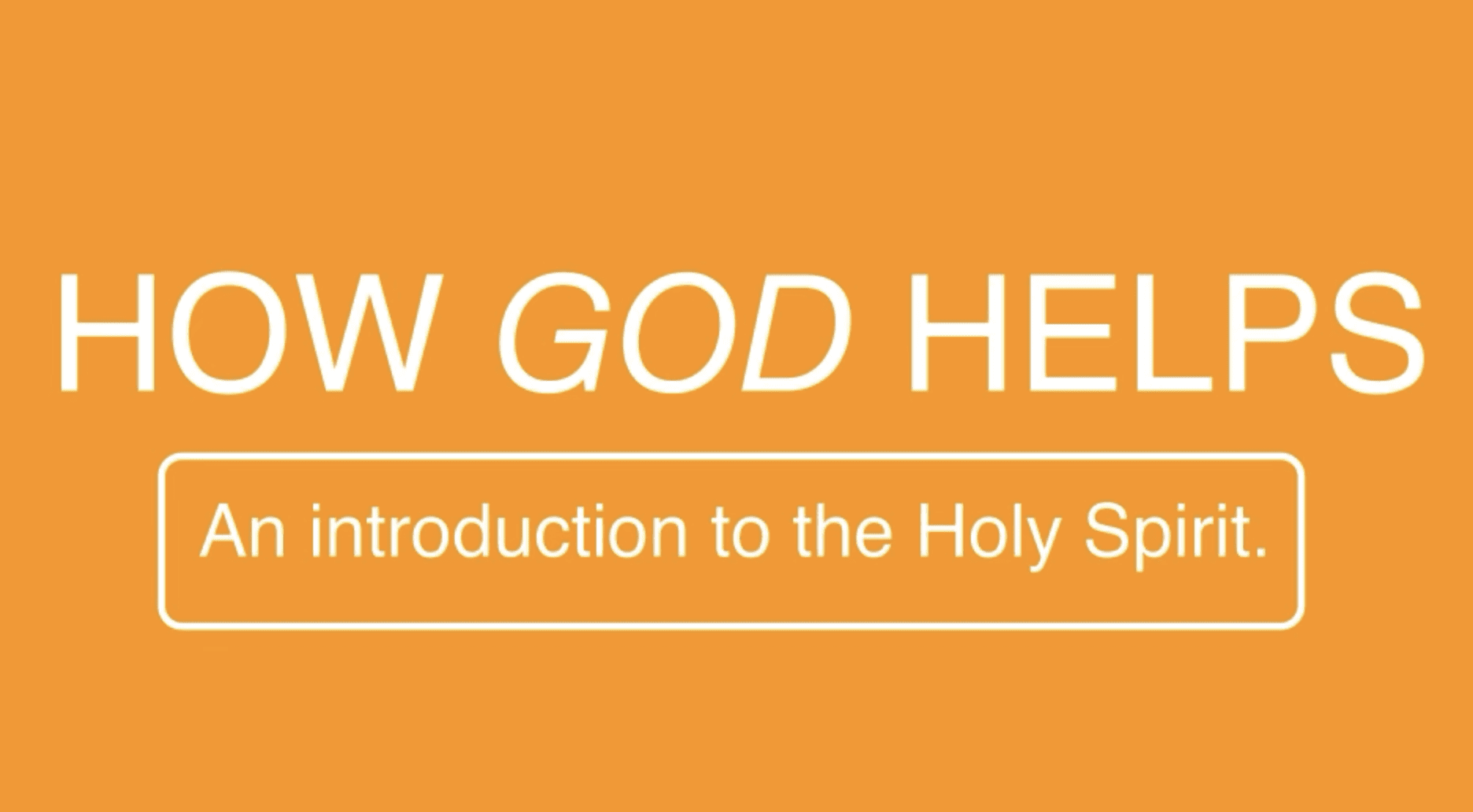 LIFE GROUP WEEK 8 – HOW GOD HELPS
8.
LIFE GROUP WEEK 8 – HOW GOD HELPS
LG VIDEO – WEEK #8  – 4:01 MINUTES
FULL SERMON 42:22 MINUTES
DISCUSSION:
What is a destination you would like to visit one day?
Share your notes from the teaching, what impacted you? Was there a moment you sensed the Holy Spirit?
SCRIPTURE 
Mark 3:20 Then Jesus entered a house, and again a crowd gathered, so that he and his disciples were not even able to eat. 21 When his family[b] heard about this, they went to take charge of him, for they said, "He is out of his mind."
Mark 3:31 -35 Then Jesus' mother and brothers arrived. Standing outside, they sent someone in to call him. 32 A crowd was sitting around him, and they told him, "Your mother and brothers are outside looking for you." 33 "Who are my mother and my brothers?" he asked. 34 Then he looked at those seated in a circle around him and said, "Here are my mother and my brothers! 35 Whoever does God's will is my brother and sister and mother."
UNcomplicate it:
Observation Question:
What do you observe about the passage?
Overcoming betrayal: 3 things not to do.
1. Don't make a permanent decision during a storm. Choose self-control.
2. Don't hold people to unrealistic standards. Choose Grace.
3. Don't seek revenge. Seek your spiritual family.
Understanding Question:
What are the common temptations for people when we are blindsided by betrayal?
Application Question:
Share a time it you were betrayed (big or small) and how you moved forward. If you are still struggling, ask for prayer.
Before Next Week:
– Pick someone to share next week from their Life Journal to kick off the group discussion.
– Pray for one another in groups
Life Journal Reading Plan:
Day 1: JUNE 11: 2 Tim 1
Day 2: JUNE 12: 2 Tim 2
Day 3: JUNE 13: 2 Tim 3
Day 4: JUNE 14: 2 Tim 4
Day 5: JUNE 15: 2 Tim 6
Day 6: JUNE 16: 2 Tim 6
Day 7: JUNE 17: Titus 1