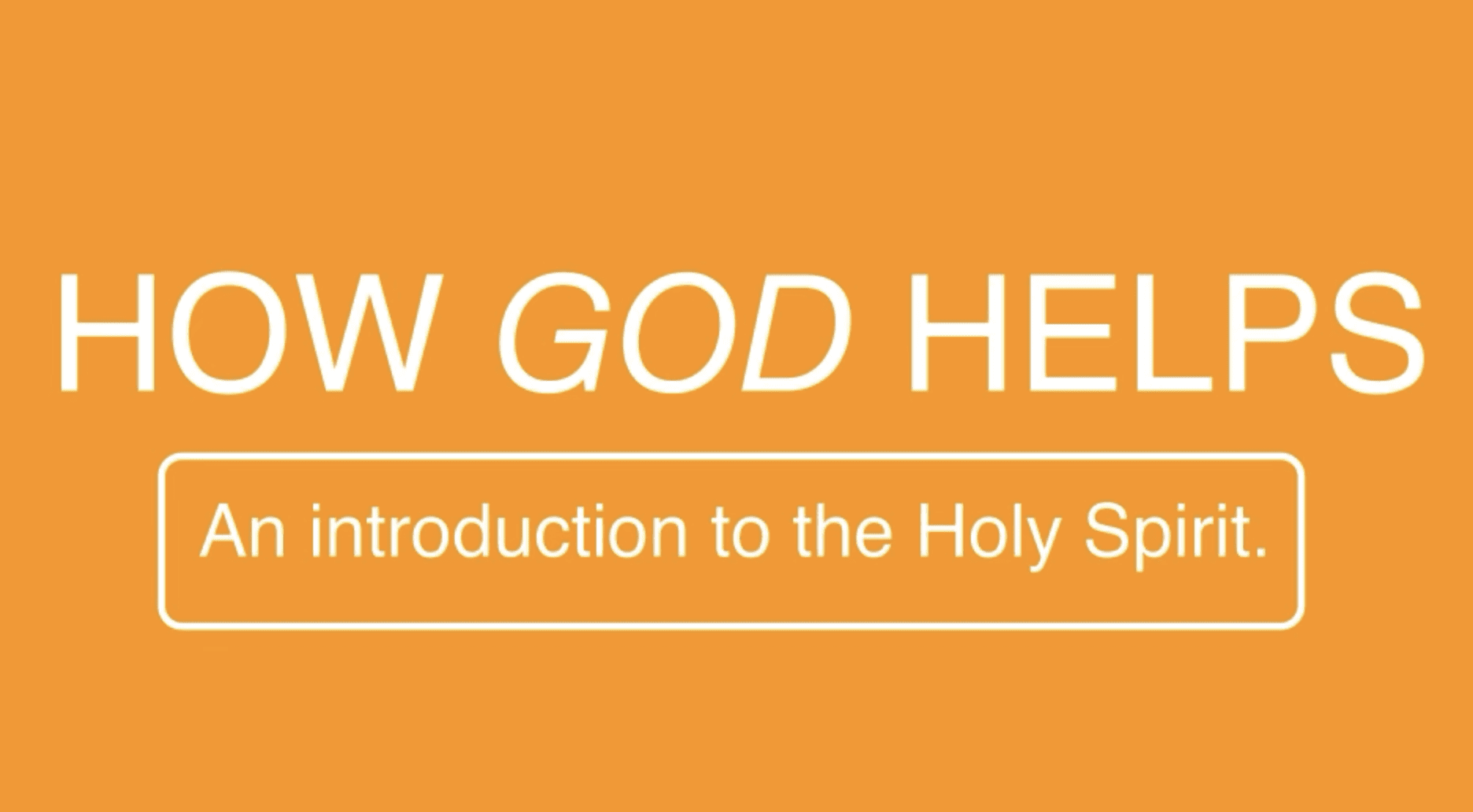 LIFE GROUP WEEK 5 – HOW GOD HELPS
5.
LIFE GROUP WEEK 5 – HOW GOD HELPS
LG VIDEO – WEEK 5  – 04:15 MINUTES
FULL SERMON 35:05 MINUTES
DISCUSSION:
Pick One:
What is something you are hoping for in your life right now?
Are you desperately hoping for anyone in your life to come to Christ?
Share your notes from the teaching, what impacted you? Was there a moment you sensed the Holy Spirit?
SCRIPTURE 
REFERENCE SCRIPTURE
1 Corinthians 12:4-11
4 There are different kinds of spiritual gifts, but the same Spirit is the source of them all. 5 There are different kinds of service, but we serve the same Lord. 6 God works in different ways, but it is the same God who does the work in all of us.
7 A spiritual gift is given to each of us so we can help each other. 8 To one person the Spirit gives the ability to give wise advice[b]; to another the same Spirit gives a message of special knowledge. 9 The same Spirit gives great faith to another, and to someone else the one Spirit gives the gift of healing. 10 He gives one person the power to perform miracles, and another the ability to prophesy. He gives someone else the ability to discern whether a message is from the Spirit of God or from another spirit. Still another person is given the ability to speak in unknown languages, while another is given the ability to interpret what is being said. 11 It is the one and only Spirit who distributes all these gifts. He alone decides which gift each person should have.
UNcomplicate it:
Understanding Question:
Hebrews 11:1 KJV says "Now faith is the substance of things hoped for, the evidence of things not seen." Faith is a substance, and we all have our faith in something or someone. What does this mean? What can you take your faith out of in order to put your faith in God?
What are the gifts mentioned in 1 Corinthians 12 and what do they mean?
Application Question:

Have you ever experienced or operated in any of these energizing gifts from the Holy Spirit?
Is there anything you would like to share to someone in our group or anything or anyone you would like to pray for together as a group?
Before Next Week:
– Pick someone to share next week from their Life Journal to kick off the group discussion.
– Pray for one another in groups
Life Journal Reading Plan:
Day 1: 6/4: ROMANS 16
Day 2: 6/5: 1 CORINTHIANS 1
Day 3: 6/6: 1 CORINTHIANS 2
Day 4: 6/7: 1 CORINTHIANS 3
Day 5: 6/8: 1 CORINTHIANS 4
Day 6: 6/9: 1 CORINTHIANS 5
Day 7: 6/10: 1 CORINTHIANS 6